TELEGRAM
​ NEWSPAPER
​10748 W. Jefferson Ave, River Rouge, MI 48218 313-928-2955​​ Office 313-928-3014 Fax
​Email: telegram@telegramnews.net​

Copyright© 2017 Telegram News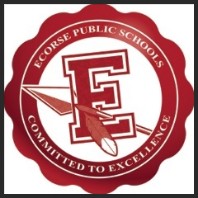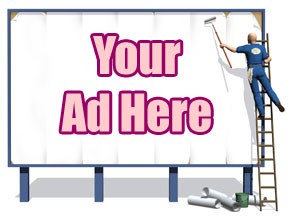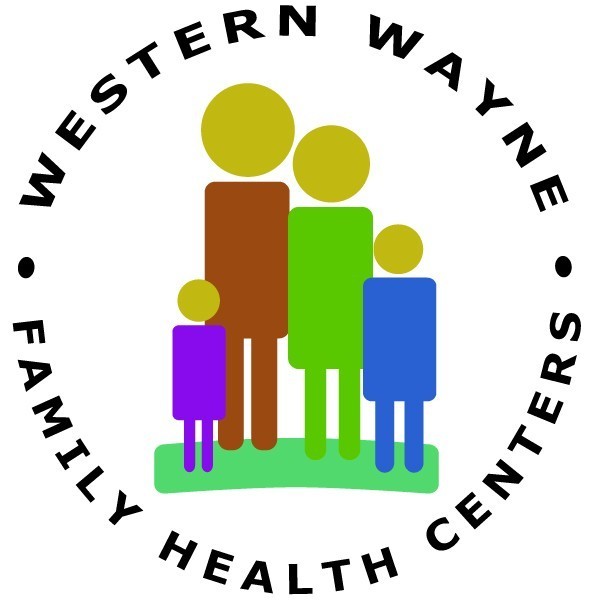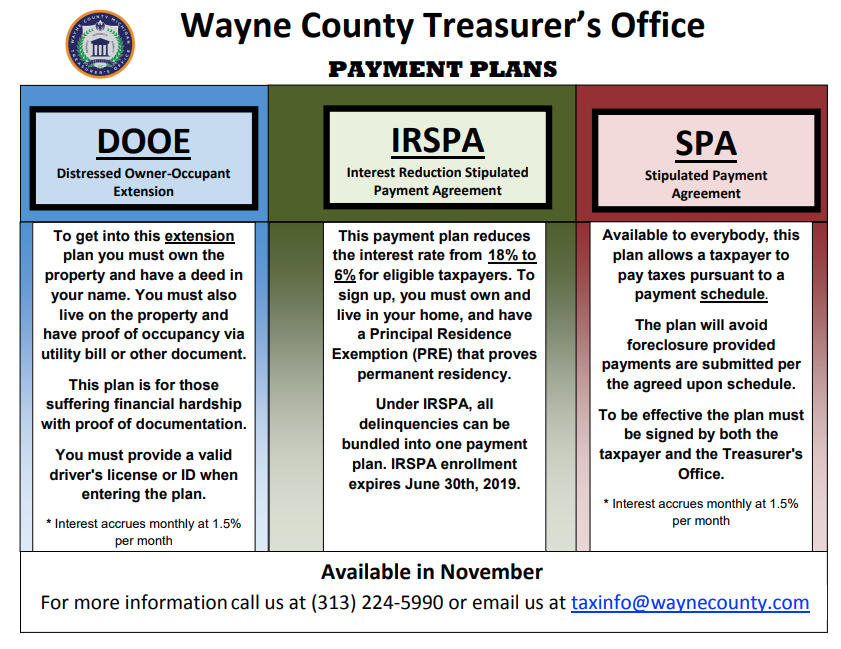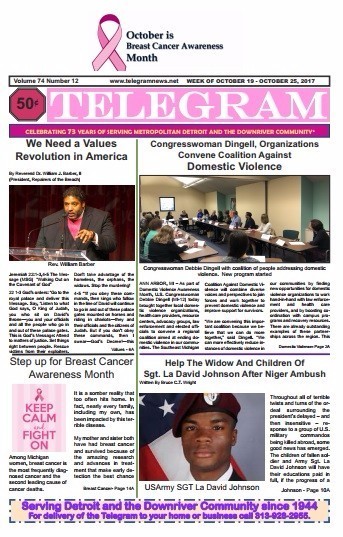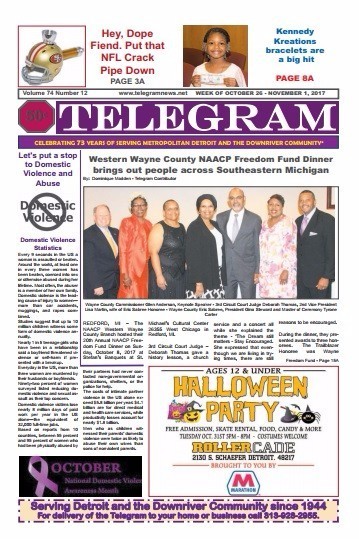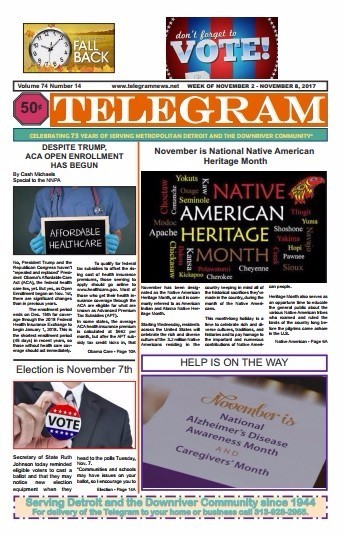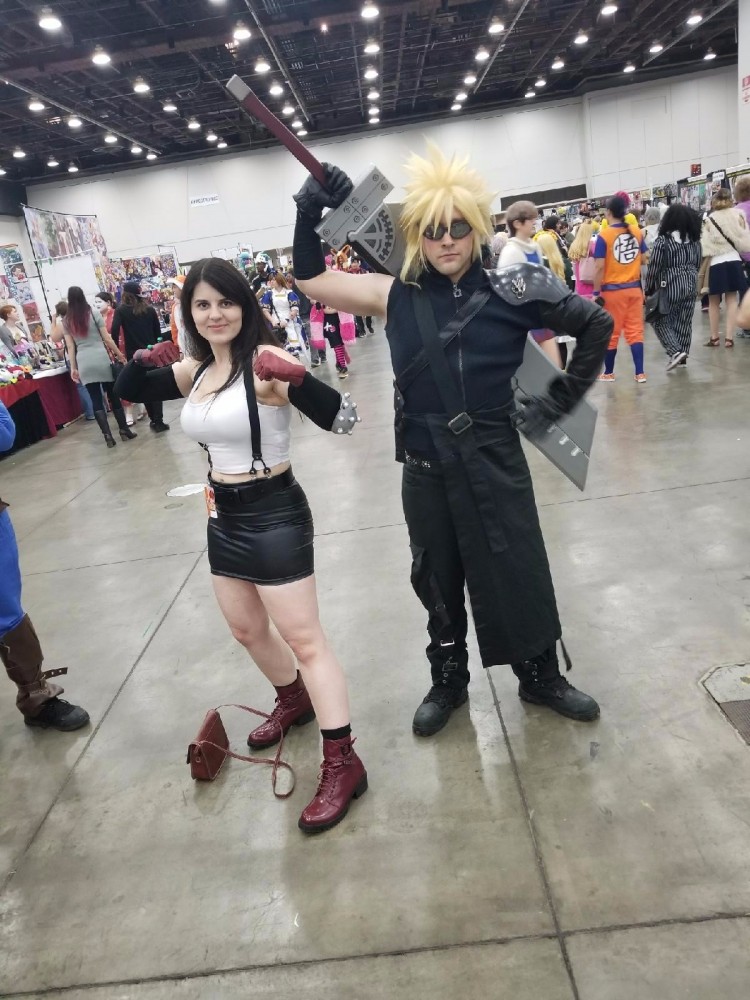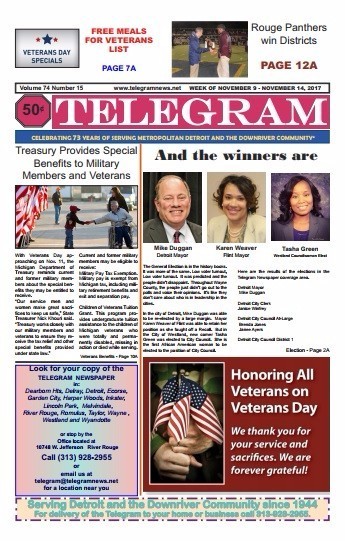 Photo and article by Alexander Arellano
Youmacon 2017 drew in over 20,000 anime fans. The event ran for 4 days and had constant content for fans of the convention to gawk at. Youmacon took place in both the Renaissance Center and Cobo Center.
This was the 13th annual youmacon. For anyone unaware of what it is, it's a giant gathering of anime and videogame fans under one roof. People drive from all over Michigan to gather at this anime mecca. Fans interact with complete strangers due to a shared love of the anime. From the game room to live action Mario party to the rave there is non stop entertainment for everyone to enjoy.
Detroit is often known for cars but this event changed that for some. Youmacon is the place where the Joker, Masterchief, and Naruto can all share an uber and no one bats an eye.