TELEGRAM
​ NEWSPAPER
​10748 W. Jefferson Ave, River Rouge, MI 48218 313-928-2955​​ Office 313-928-3014 Fax
​Email: telegram@telegramnews.net​

Copyright 2009 Telegram News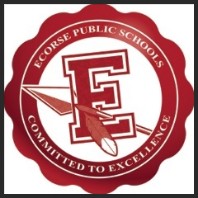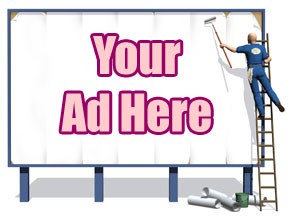 Read the Inkster Charter here.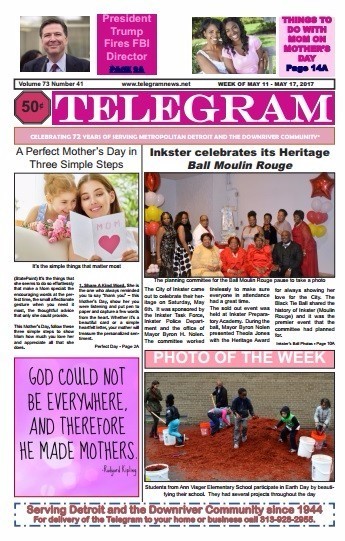 Inkster celebrates its Heritage Ball Moulin Rouge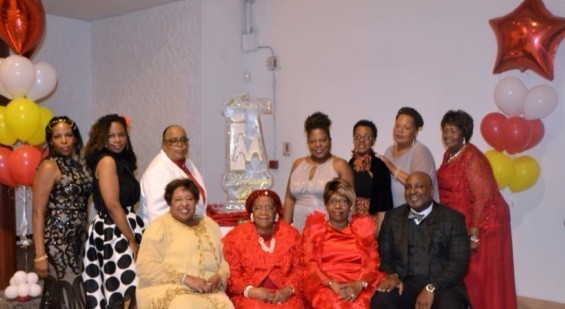 The planning committee for the Ball Moulin Rouge pause to take a photo
The City of Inkster came out to celebrate their heritage on Saturday, May 6th. It was sponsored by the Inkster Task Force, Inkster Police Department and the office of Mayor Byron H. Nolen. The committee worked tirelessly to make sure everyone in attendance had a great time. The sold out event was held at Inkster Preparatory Academy. During the ball, Mayor Byron Nolen presented Theola Jones with the Heritage Award for always showing her love for the City. The Black Tie Ball shared the history of Inkster (Moulin Rouge) and it was the premier event that the committee had planned for.