TELEGRAM
​ NEWSPAPER
​10748 W. Jefferson Ave, River Rouge, MI 48218 313-928-2955​​ Office 313-928-3014 Fax
​Email: telegram@telegramnews.net​

Copyright 2009 Telegram News
​Get your ​Subscription Today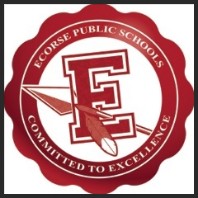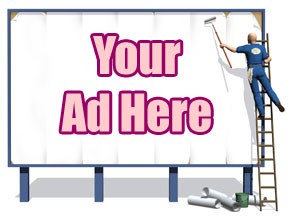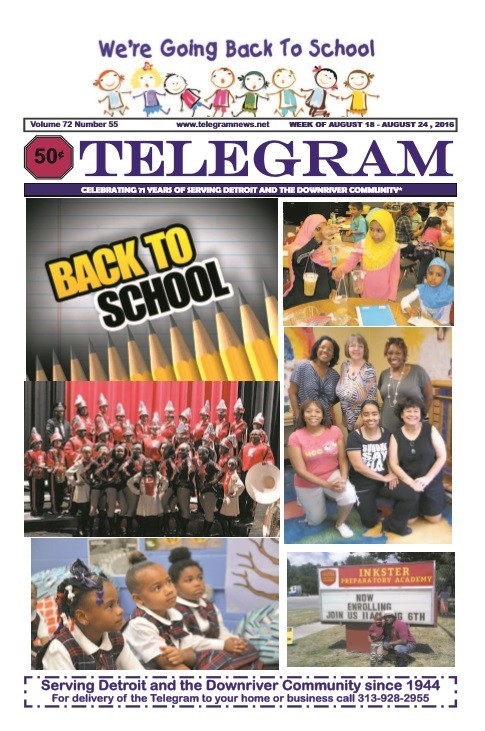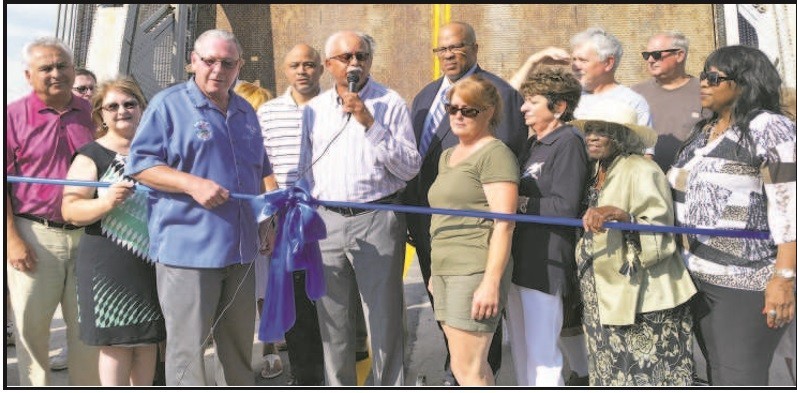 The Jefferson Bridge is Open
Wayne County Executive Warren Evans joins residents and elected officials from Ecorse, River Rouge and Detroit in a ceremony to open the bridge
River Rouge — Cheers and more cheers went up when the bridge began to move. It was a long time coming – three years to be exact. Then history was made. The Jefferson Bascule Bridge was finally open for traffic. Members of the community, elected officials from the county, the cities of River Rouge, Ecorse and

Lincoln Park and many business owners came out to witness the opening of the bridge.
The crowd began to gather around 4pm on Friday, August 12. There was music, photo taking and a good round of fellowship about a block away from the bridge. Residents were smiling and most were stating, 'It's about time." The bridge had been down (or stuck in the up position) since May of 2013 when a bridge operator lowered the bridge on the back of a freighter before it cleared the pathway. Something that
had been done with precision for years. Wayne County Engineers worked with other bridge manufactures throughout the country to ensure the repair was done correctly. During Wayne County Executive's Warren Evans first visit to River Rouge, he committed to doing what it took to get the bridge repaired. River Rouge Commissioner Daniel Cooney made it his personal mission to make sure the bridge was always on the top of the agenda. His numerous letters and in depth research showed his dedication to this project. And then the call was made. The bridge will be open on Friday, August 12 at 5:00pm. River Rouge Mayor - Michael
Bowdler, Ecorse Mayor – Lamar Tidwell joined Wayne County Executive Warren Evans, County Commissioners, Senator Morris Hood and Lincoln Park Judges -Chief Judge Gregory A. Clifton and District Judge David J and residents as the call to 'Open the
Bridge' was made. Detroit City Councilwoman Raquel Castañeda-López was also on hand for the bridge opening. Once the bride was lowered, a Wayne County work truck was the first vehicle to travel across the bridge.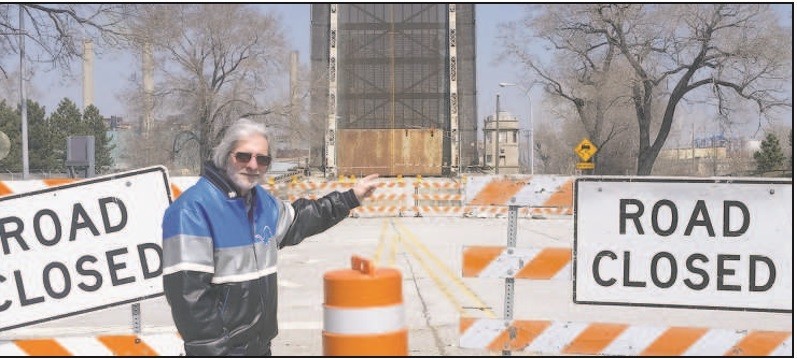 Commissioner Cooney stands at the base of the bridge that had been idle for three years