TELEGRAM
​ NEWSPAPER
​10748 W. Jefferson Ave, River Rouge, MI 48218 313-928-2955​​ Office 313-928-3014 Fax
​Email: telegram@telegramnews.net​

Copyright 2009 Telegram News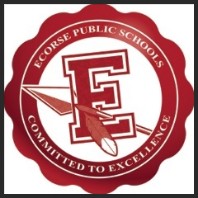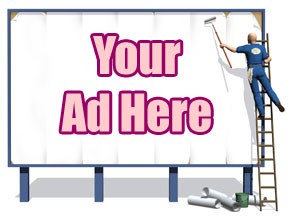 Read the Inkster Charter here.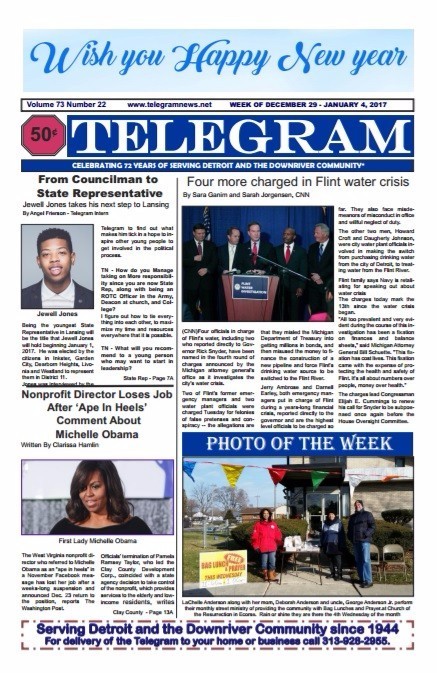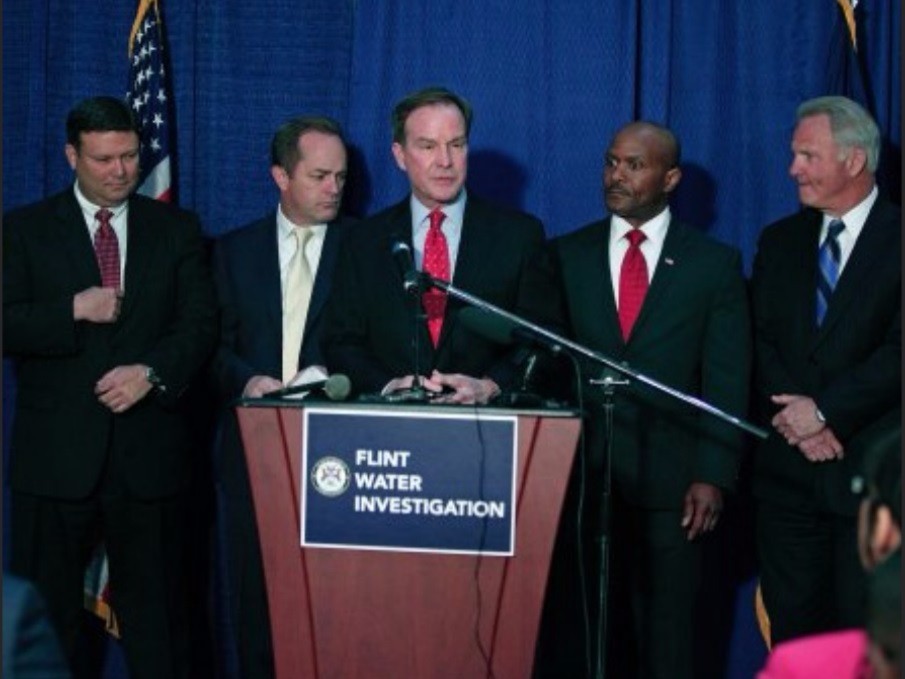 Four More Charged in Flint Water Crisis
By Sara Ganim and Sarah Jorgensen, CNN
(CNN)Four officials in charge of Flint's water, including two who reported directly to Governor Rick Snyder, have been named in the fourth round of charges announced by the Michigan attorney general's office as it investigates the city's water crisis.
Two of Flint's former emergency managers and two water plant officials were charged Tuesday for felonies of false pretenses and conspiracy -- the allegations are that they misled the

Michigan Department of Treasury into getting millions in bonds, and then misused the money to finance the construction of a new pipeline and force Flint's drinking water source to be switched to the Flint River.
Jerry Ambrose and Darnell Earley, both emergency managers put in charge of Flint during a years-long financial crisis, reported directly to the governor and are the highest level officials to be charged so far. They also face misdemeanors of misconduct in office and willful neglect of duty.
The other two men, Howard Croft and Daugherty Johnson, were city water plant officials involved in making the switch from purchasing drinking water from the city of Detroit, to treating water from the Flint River.
Flint family says Navy is retaliating for speaking out about water crisis The charges today mark the 13th since the water crisis began. "All too prevalent and very evident during the course of this investigation has been a fixation on finances and balance sheets," said Michigan Attorney General Bill Schuette. "This fixation has cost lives. This fixation came with the expense of protecting the health and safety of Flint. It's all about numbers over people, money over health."
The charges lead Congressman Elijah E. Cummings to renew his call for Snyder to be subpoenaed once again before the House Oversight Committee.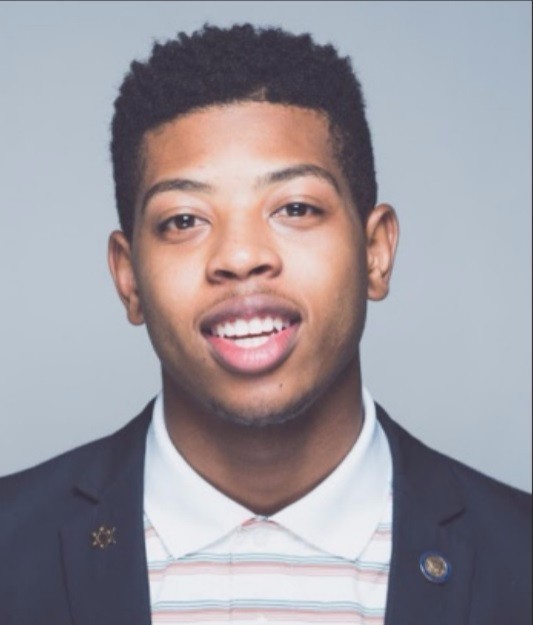 From Councilman to State Representative


Jewell Jones takes his next step to Lansing

By Angel

Frierson - Telegram Intern


​​
Being the youngest State Representative in Lansing will be the title that Jewell Jones will hold beginning January 1, 2017. He was elected by the citizens in Inkster, Garden City, Dearborn Heights, Livonia and Westland to represent them in District 11. Jones was interviewed by the Telegram to find out what makes him tick in a hope to inspire other young people to get involved in the political process.
TN - How do you Manage taking on More responsibility since you are now State Rep, along with being an ROTC Officer in the Army, Deacon at church, and College? I figure out how to tie everything into each other, to maximize my time and resources everywhere that it is possible.


TN - What will you recommend to a young person who may want to start in leadership?
Get started now. The sooner you start, the more you can learn and grow, and by the time you get to the age of those who are in leadership, you will be well ahead of the curve.
TN -What are your main issues you care deeply about when it comes to social and economic development? And what will you do to provide all resources? I am passionate about empowering our youth and strengthening families, as a basis for bettering our community. Additionally, we work to improve service quality and delivery to the citizens, public safety in our neighborhoods, and community and economic development, in terms of getting resources to business to help sustain them, and get them on their feet (for beginning/small) businesses.
To provide resources, I pledge to work with everyone at all levels of the government to make sure that there's a focus on the people and what they need.
TN -Have you faced any obstacles while preparing for your new Position, and if so how have you dealt with any negativity? Even back while being councilman. No real obstacles, per se. And as far as negativity goes, I don't entertain it. Positive vibes only.
TN -Do you try to make free time for yourself? Not necessarily - I enjoy what we do, so I like to stay relatively busy!

Continued in this week's edition.​