TELEGRAM
​ NEWSPAPER
​10748 W. Jefferson Ave, River Rouge, MI 48218 313-928-2955​​ Office 313-928-3014 Fax
​Email: telegram@telegramnews.net​

Copyright 2009 Telegram News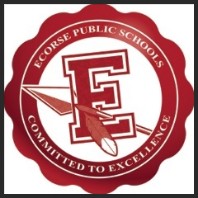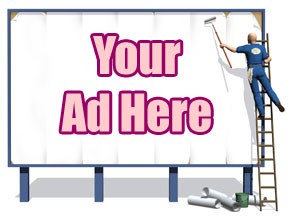 Read the Inkster Charter here.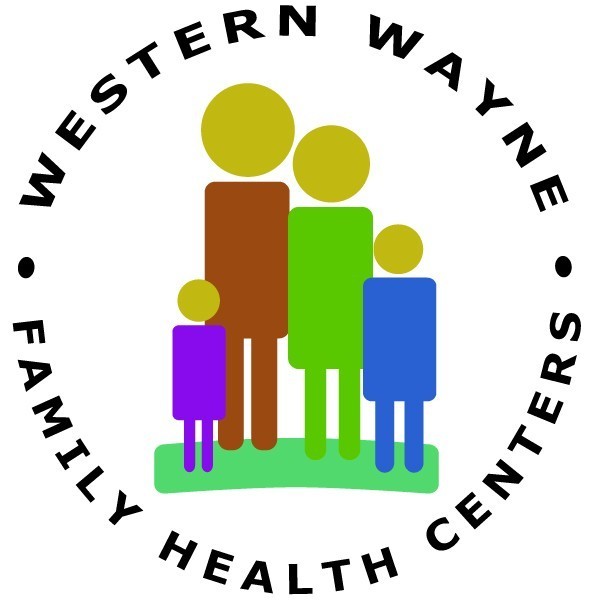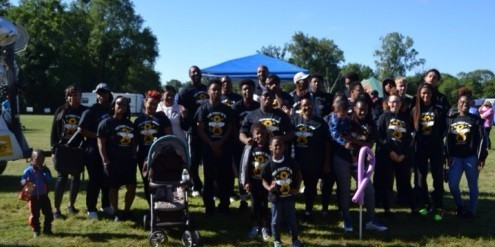 Relay For Life of Romulus was a huge success
The Relay For Life of Romulus brought a lot of excitement to the city of Romulus. The relay started on Saturday, August 5th at 9am and went through Sunday, August 6th at 9:00 a.m.. The track at the Romulus Senior Center Park was the place where the fight against cancer was taken head on. Over twenty teams gathered with people of varing ages came out to walk. The continuous walk kicked off with a survivor tribute after Mayor Leroy Burcroff inspired everyone that they were Romulus Strong. The walkers were encoraged to keep walking throughout the night with hourly themes. From the Duct Tape Hour, Cartoon Hour, Walk Backwards hour and many more fun themes. It looks like there will be another Relay next year. Stay tuned to help raise money to fight cancer and help save someone's life.