TELEGRAM
​NEWSPAPER
The TELEGRAM is EVERYWHERE
Web, Mobile, Tablet, and Print
Telegram Newspaper
Telegram Business Center​
​10748 W. Jefferson Ave, River Rouge, MI 48218
313-928-2988​​ office 313-928-3014 fax
telegram@telegramnews.net​
Jazz legend Yusef Lateef to be honored in
​Detroit with art, music
By: Steve Furay - Special to the Telegram​​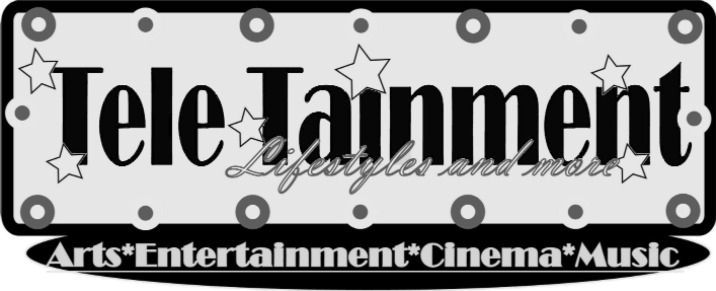 The late jazz legend Yusef Lateef will be honored this month with a special celebration of the visual art of the Detroit music pioneer, beginning with an opening of the exhibition "Towards the Unknown" on Friday, March 20 at 6pm at Trinosophes, located at 1464 Gratiot Avenue in Eastern Market, Detroit.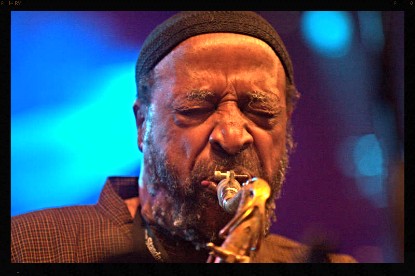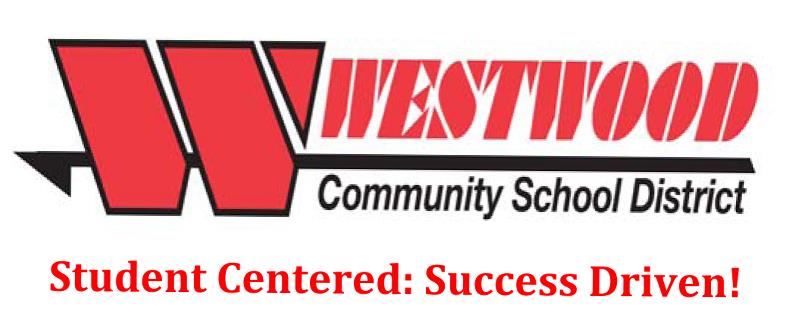 River Rouge Songstress Breaking Borders
Leah Touchstone is an aspiring R&B singer, make up artist, and model. She is also in arms reach of a Speech Pathology Degree from Eastern Michigan University. The load doesn't stop her from putting in 110% with each and every activity. Performances, photo shoots or events can happen any place at any time so she is always on her toes, never shying away from occasions to showcase her talent. She is ready to get her degree and take her talents crosswise her next move intends to be the best move. Touchstone has just released an EP: My Inside Out, Volume one. A slashing assortment of R&B where Leah lays her emotions and demands her respect on smooth beats. A part two and a plethora of projects are in the think tank.
There is a lot of work out her name and presence is attached to it. Leah belongs to a big talented family. A superstar squad has her back and they are all planning to help take each other to the next level.
She wants success and is ready to take the plunge. Photo shoots, appearances and religious like studio sessions. This is most certainty a hard working woman. Her goal is to make her music globally loved and accessible. Pave the way for educated female artist and earn a door opening record deal. In her spare time she eats, sleeps and does make up. I was invited into her beautiful home to ask her some questions right before she had to attend to a client.